Looking to revolutionize the way you manage your zoo or animal habitats with cutting-edge IoT technology? Look no further!
Discover our state-of-the-art cloud-based IoT platform, designed to empower your farm, wildlife sanctuary or zoo by offering a reliable and scalable solution for managing physical assets across your park or multiple locations. Trusted by over 200 Tier 1 customers worldwide, from Dublin to Dallas, our solar-powered IoT hardware devices, cloud-based management system, and data acquisition platform have proven their worth for animal care and operational management.
We provide a self-hosted and fully customizable solution, putting you in the driver's seat. With our platform, you can effortlessly control, enhance, and enrich the experience for your visitors. Activate bioacoustic sounds, turn on/off water features, and monitor activities across your parks. Plus, you can set timers, both scheduled and random, for added convenience and flexibility.
What's more, our technology helps boost guest engagement by strategically placing cue devices under viewing windows, extending guest stay in the park (Increased dwell time). This not only enhances their overall experience but also leads to increased spending in your gift shops and restaurants.
Don't miss out on the opportunity to take your park management to the next level with our IoT platform!
Schedule a call with our team info@feedpods.com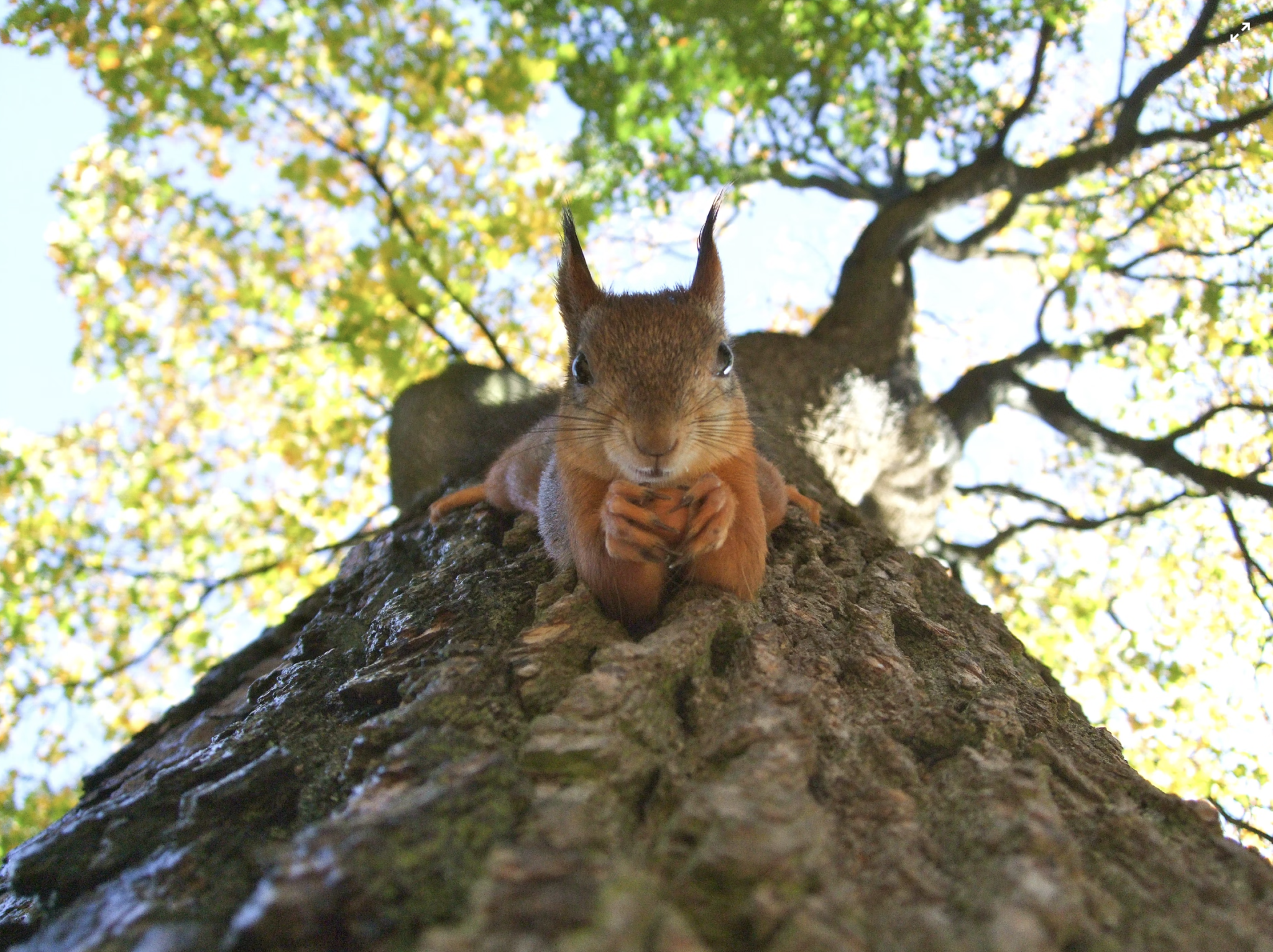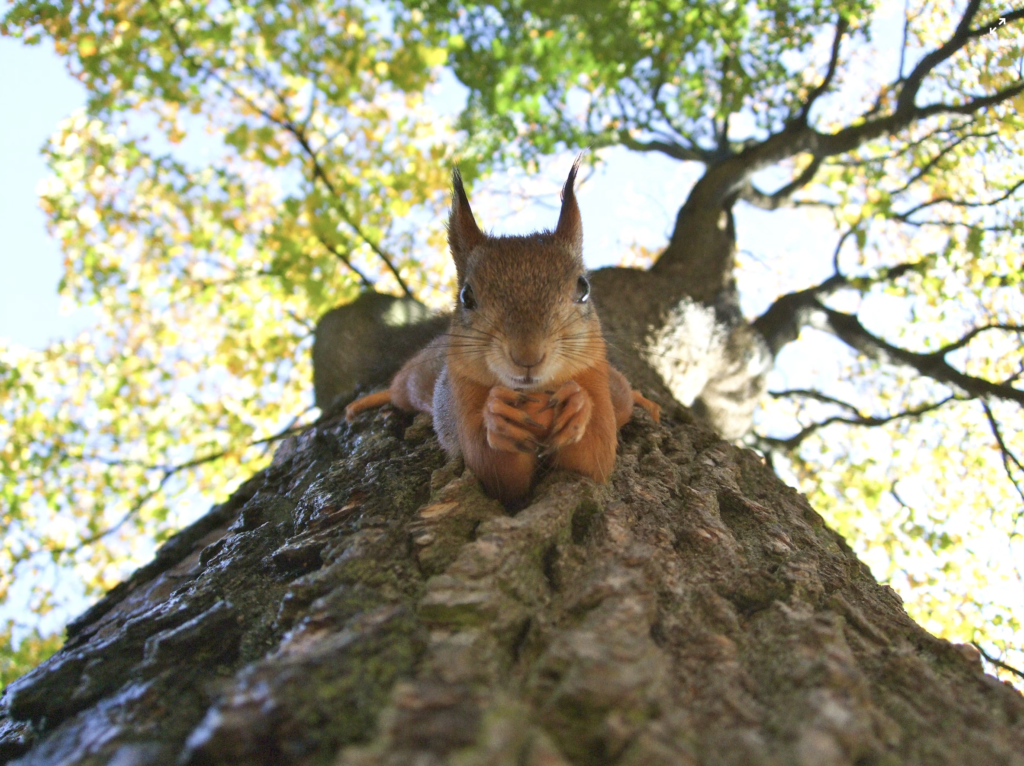 Zoo, Safari Park IoT Cloud Technology