At Feedpods Interactive, we are committed to minimizing human-animal contact to enable animals under human care to be successfully reintroduced into the wild, ultimately leading to significant habitat benefits. Our innovative range of products is designed to ensure the smooth transition of animals from captivity to their natural habitats, maximizing their chances of survival and fostering sustainable ecosystems. Here's why partnering with us provides a unique value proposition:
Expertise in Animal Reintegration: We possess extensive knowledge and experience in the field of animal reintroduction. Our team of experts, including biologists, veterinarians, and conservationists, work tirelessly to develop effective solutions that address the complexities and challenges of this critical process.
Cutting-edge Product Portfolio: Our products are specifically designed to minimize human-animal contact while ensuring the well-being and safety of both animals and humans involved. From advanced containment systems to non-invasive monitoring technologies, our comprehensive range offers practical and reliable tools to facilitate successful reintegration efforts.
Increased Success Rates: By employing our products, organizations and wildlife management agencies can significantly enhance the success rates of animal reintroduction projects. Our solutions mitigate stress factors, reduce the risk of disease transmission, and create an environment that closely mimics the natural habitat, ultimately improving the animals' adaptation skills and increasing their survival chances.
Ecological Benefits: The reintroduction of animals into their native habitats has far-reaching ecological advantages. By using our products and supporting our mission, you contribute to the restoration of balanced ecosystems, the revival of endangered species, and the preservation of biodiversity. This leads to a healthier environment for both animals and humans alike.
Sustainability and Ethical Practices: We prioritize sustainability and ethical considerations in all aspects of our operations. Our products are manufactured using eco-friendly materials and processes, minimizing the environmental impact. Furthermore, we actively collaborate with local communities and conservation organizations to ensure that our practices align with the cultural values and long-term well-being of the animals and their habitats.
Collaborative Partnerships: We believe that collaboration is crucial in achieving our common conservation goals. By partnering with us, you gain access to a network of like-minded organizations, experts, and researchers who share knowledge, best practices, and data-driven insights. Together, we can make a more significant impact on the future of our planet.
Choose Feedpods Interactive as your trusted partner in minimizing human-animal contact and promoting successful animal reintroduction projects. Join us in preserving our natural heritage, restoring habitats, and creating a sustainable future for all living beings.
info@feedpods.com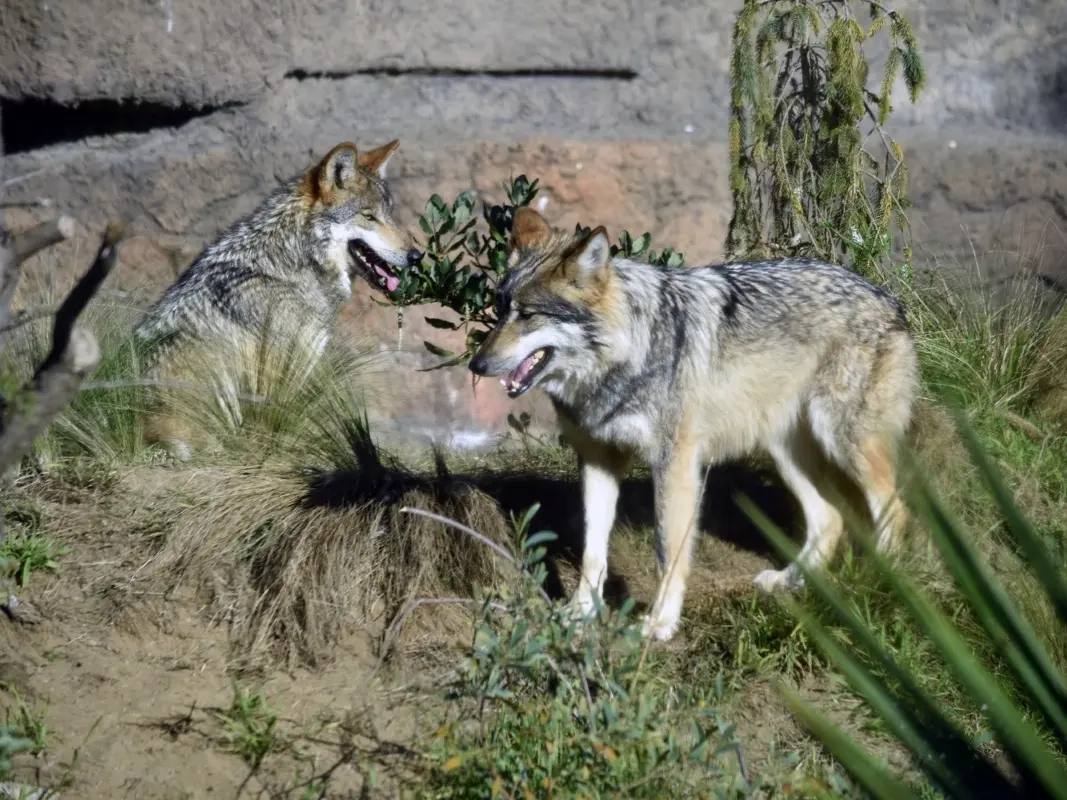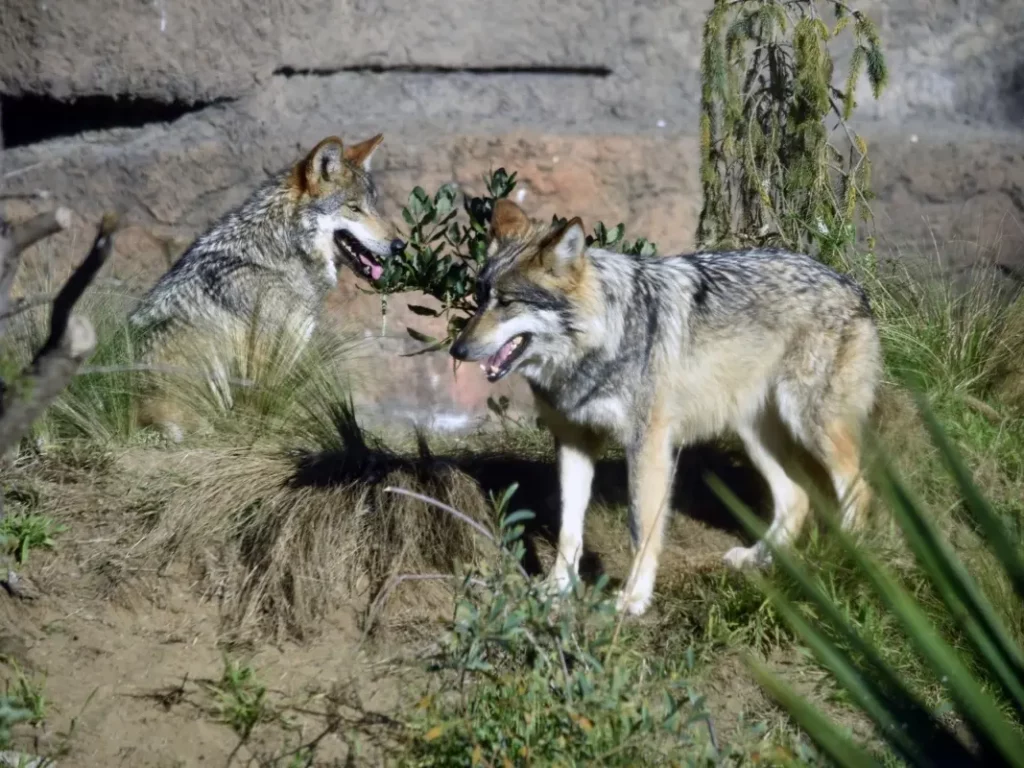 Mexican Gray Wolf At San Francisco Zoo